Your memories are
Precious to me.
Please come in and
let's plan how to save
all your memories.

I take special care
to protect your items.
Bring them to someone

you can trust.
I will give you premium

service at a budget price.

Check My Pricing $

Always remember you
will find someone with
a cheaper price.

But, they always knew
what their Product

was Worth !

I'm a Full Service

PROFESSIONAL "HD" DIGITAL
Media Transfer & Conversion

Processing Company.

I'm located at:
3945 RICH DRIVE NE
Salem, Oregon 97305

(Next to Odd Moe's Pizza)
on Lancaster

503 - 607- 4693

NEXT DAY SERVICE

OPEN : MONDAY - FRIDAY

10 AM TO 5 PM

ANYTIME BY APPOINTMENT !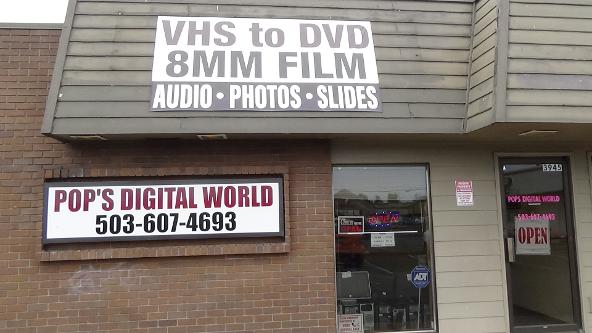 WE ARE A PROUD MEMBER OF THE
SALEM CHAMBER OF COMMERCE.
SERVING THE COMMUNITY !
WE ARE THE LEADER AND NUMBER ONE
DIGITAL CONVERSION AND TRANSFER
COMPANY IN SALEM, OREGON.
WE TAKE PRIDE IN BEING THE MOST
DEPENDABLE COMPANY IN SAVING &

PROTECTING ALL YOUR MEMORIES INTO

BEAUTIFUL HIGH DEFINITION IMAGES AND
HIGH FIDELITY SOUND REPRODUCTION.
FREE CONSULTATIONS !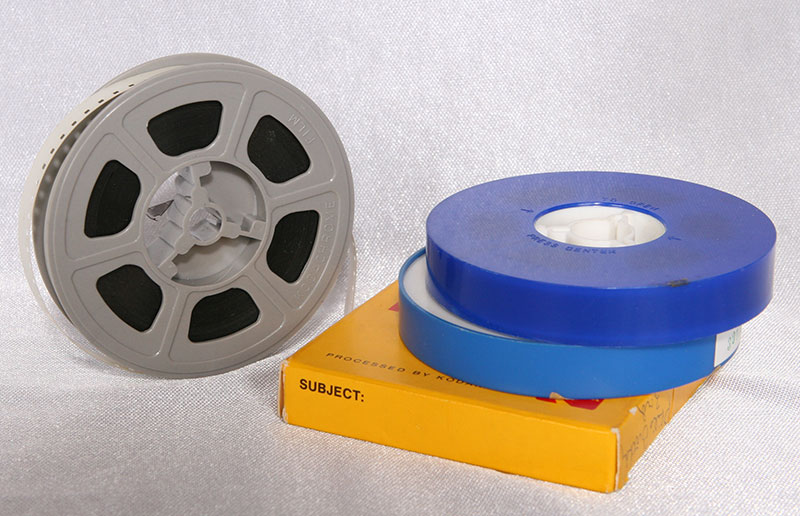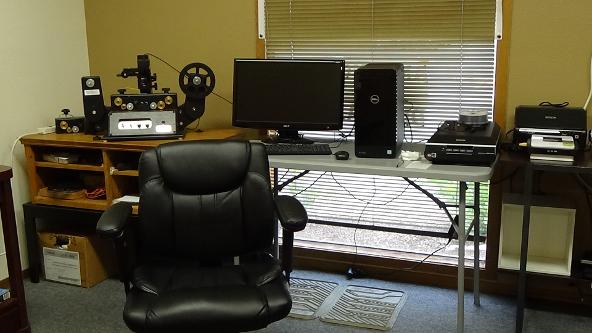 You don't know what's on your
VHS tapes ? I have a FREE viewing
station to review them with a
transfer of a VHS tape. Service
And Quality is our main concern.