Digital Transfer Services

Tell me when you

Need you need them !

One Day on Most Transfers !
I will save ALL your

memories to

DVD, USB Flash drive

or a hard drive.

My Specialty is

8mm & 16mm Film !

"Nobody Does it Better "
HONEST !

Let me show You !
Pops Digital World

"What you see is Better"

I have over forty years

knowledge and experience !

I offer the very best

Quality, Price & Service !
I want to Thank Everyone
for your Business !
All work done
AT MY LOCATION !

3945 Rich Drive, NE

Suite A

Salem, Oregon

(Across from Safeway & Odd Moe's Pizza)
(at the corner of Lancaster & Rich Dr.)

OPEN : MONDAY - FRIDAY

10 AM TO 5 PM
(out for Lunch, 1-2 PM)

I'm proud to be a member of the
Salem-Keizer Business Alliance.

Serving the Salem community !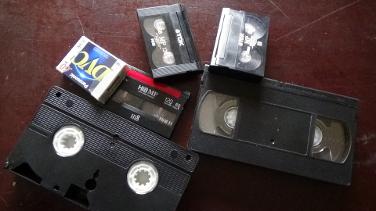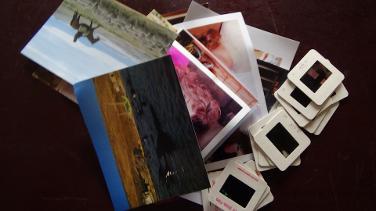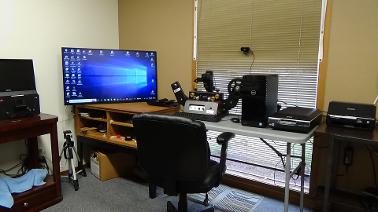 Don't know what's on your
VHS or 8mm video tapes ?

I have a FREE viewing
station to review them.

FREE with a transfer
of any video tape.

Service, Quality & Price