I TAKE OLD BLACK & WHITE PHOTOS
AND TURN THEM INTO COLOR PHOTOS

LOOK AT THESE EXAMPLES
BEAUTIFUL !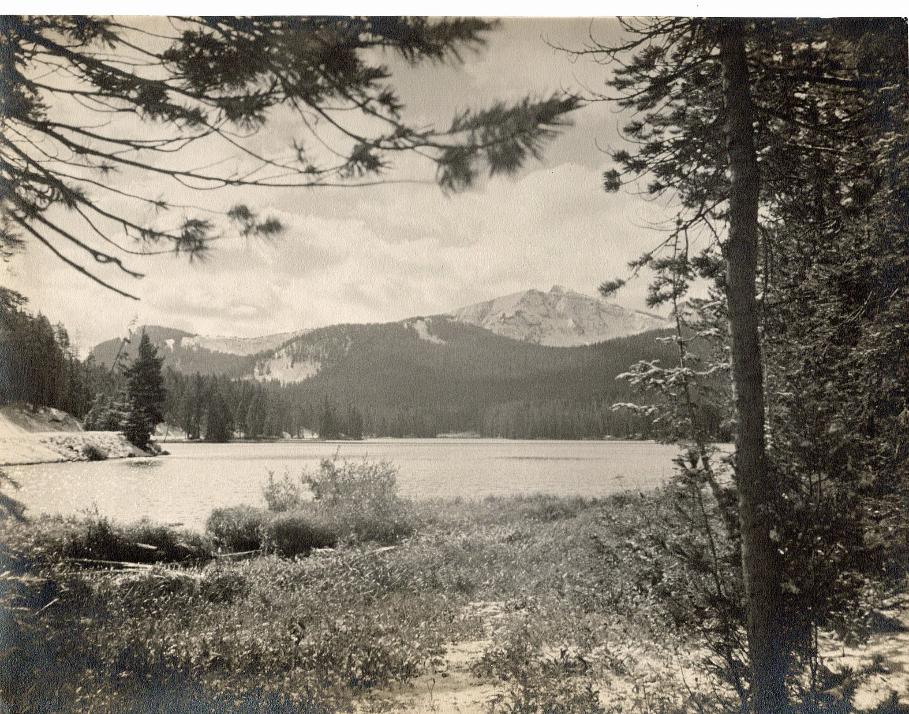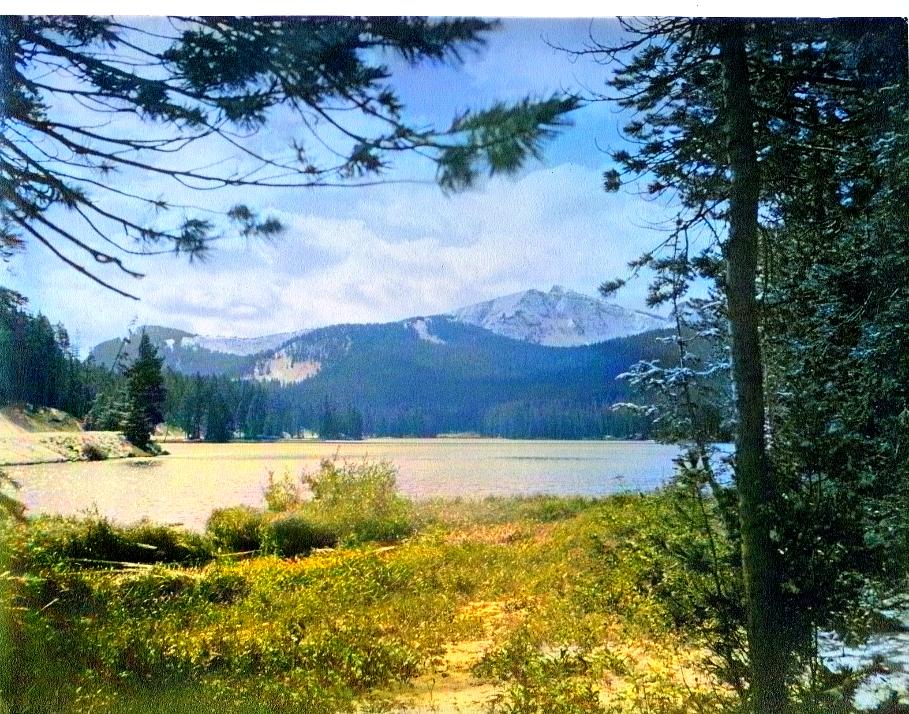 I Scan Photos & Slides
I Restore Old Faded or Damaged

Black & White and Color Photos.

Including 3.5" Floppy drive disk.
Then Transfer them to the

Digital media of your choice.

Don't wait for your precious

memories to be ruined
by water damage
or the fires ripping
through the Oregon area.

Call Today: 503-607-4693
3945 Rich Drive NE

Salem, OR. 97305