I Scan Photos, Slides.

Including 3.5" Floppy drive disk.

I Restore Old Faded or Damaged Black & White and Color Photos.

Look at the Original on the Left. Then, After, on the Right.

I now offer conversion from Black & White to Color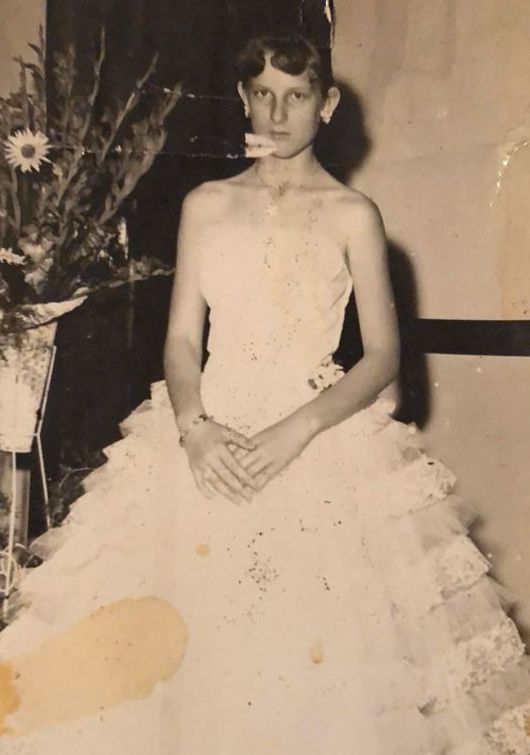 SCANNING PHOTOS

But, our photo memories are the most valued.

I assure you they will receive the utmost care

while I am handling your memories.
Please make sure your photos have been cleaned. Also, group them into envelopes like "Birthdays", Vacation, Children etc.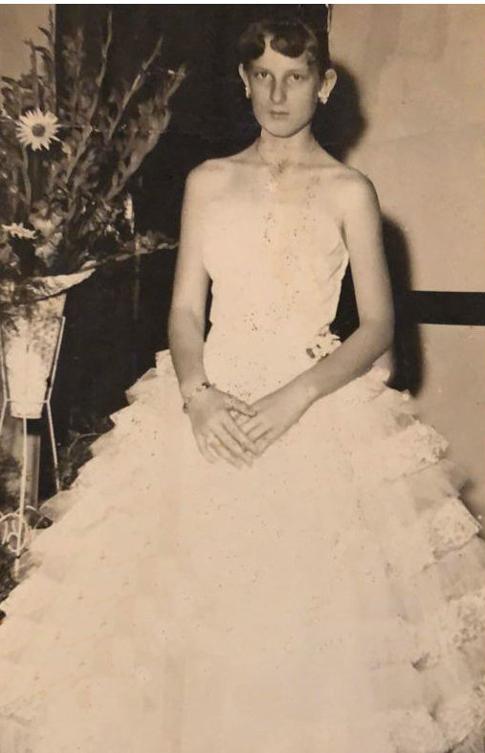 SLIDES

I know how valuable these Precious memories are to you.
I will handle them with Special care.

As a senior, I can appreciate how you just can't risk losing them.
I hope you will give me a chance to help you save your memories.