I offer photos from 3.5" floppy drive disk.

I restore old faded or Damaged Black & White and Color Photos.

Look at the Original on the Left. Then, After, on the Right.

$35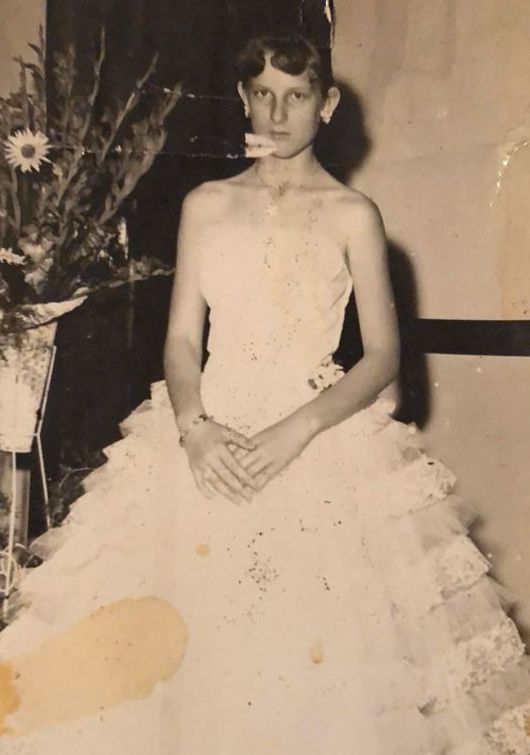 SCANNING PHOTOS

I can tell you that there are many things that are Precious. But, our photo memories are the most valued. I assure you they will receive the utmost care while I am handling your memories.
Please make sure your photos have been cleaned. Also, group them into envelopes like "Birthdays", Vacation, Children etc. That way they will be sorted and put back in the same order.
For other tips of how to make your Photos that are important to you. Contact me.

503-607-4693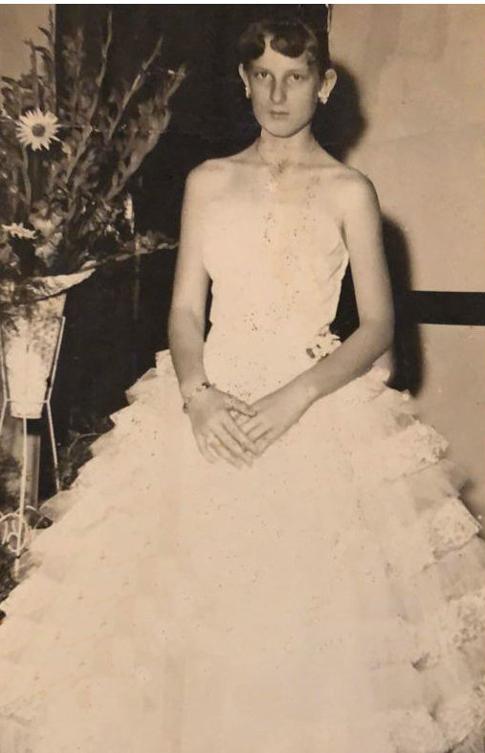 SLIDES AND NEGATIVES
If you need your collection scanned.

I'll make you a Slide Show

I will treat the as if they were my own.
I know how valuable these Precious memories are to you. I will handle them with care. As a senior, I can appreciate how you just can't risk losing them. I hope you will give me a chance to help you save your memories.

A Free quote is available by contacting me.
DO IT TODAY !