AUDIO TRANSFERS
I REMOVE SCRATCHES, CLICKS AND POPS.

LISTEN TO THIS EXAMPLE !

This is my favorite Reel to Reel.
It's a Roberts 330 Stereo Record and Player.
It has a nice warm sound. I just think
it's one of the best reel to reels made.
If you get a recording from me I think
you'll really enjoy the quality sound.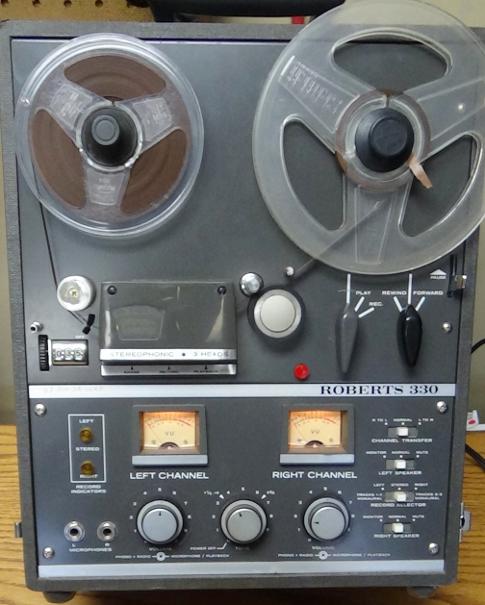 New CD from Audio files
Compact Cassette to CD
Reel-to-Reel to CD
Microcassette

8 Track

Vinyl Records

All Separated into individual tracks.

This is my Marantz dual cassette deck.
It sounds really Great. Bought it new in 2020.
Excellent Quality sound with Noise Reduction.

That the only way for me to make

all my customers Happy.